1

Feb, 2023
Cheapest Online Coaching App Development
A complete campus management solution for schools, colleges, and universities. Online teaching and learning have been transforming traditional education systems for the past few years. More educators and institutions are embracing online teaching methods. Students, too, find these tech-enabled learning more convenient and effective.
Digital transformation is speeding up across universities, schools, and coaching centers. Educators and institutions are increasingly switching to online infrastructure. Tech solutions help them to continue teaching and training amid disruptions like lockdowns, unfavorable weather, and disasters.
Online teaching apps enable you to offer effective teaching/coaching/training without any disruptions. The design and features of a well-developed online teaching solution help to create an engaging experience for both learners and the instructors.
At OrangeMantra, we have built advanced and design-rich online teaching solutions for years. Our industry experience and domain expertise help us to create the most suitable solutions for you.
Key Benefits Developing an Online Teaching App
From engaging content delivery to insights-based teaching, online coaching apps offer more benefits than you think.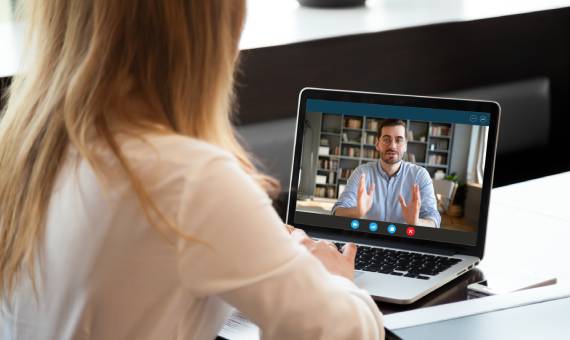 Quick & frictionless connectivity
Online coaching apps enable you to start teaching quickly, without any hassle. Every registered student gets to join the online class with one-click accessibility.
Full control of your operations
Easily manage teaching lessons and control all kinds of interactions between and students. Functionalities to offer rewards and certifications to high performers.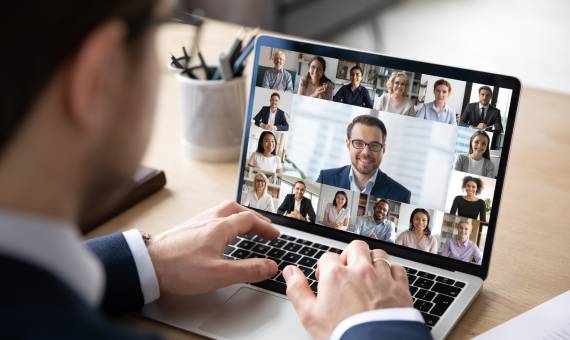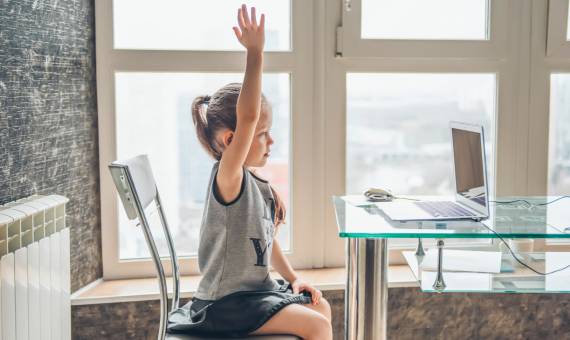 Engaging content delivery
Effective content management on the apps allows teachers to keep students engaged throughout the learning process.caoching class Different ways of delivering and content, such as images, graphics, and videos.
Instant Messaging
The apps enable teachers and students to communicate during an online class using live chatting options. Students can instantly ask the instructors if they have any doubts or confusion during a lesson.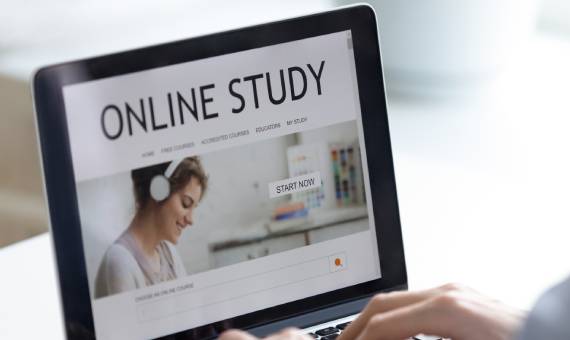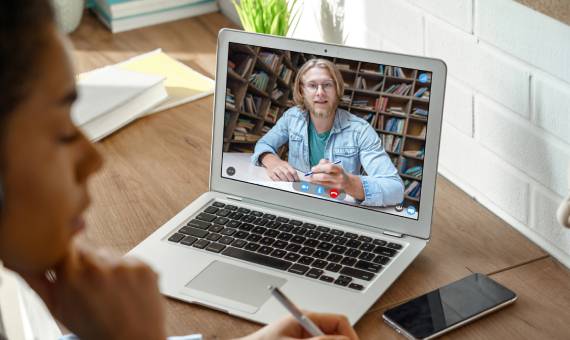 Seamless video uploading
Both instructors and students can upload videos on the online teaching/learning platform. Teachers can use videos to explain difficult topics whereas students can upload videos recording their questions and doubts.
Create free and paid courses
Teachers and administrators have the option to create free and paid courses according to their convenience. Learners get buttons to choose basic free courses or premium options.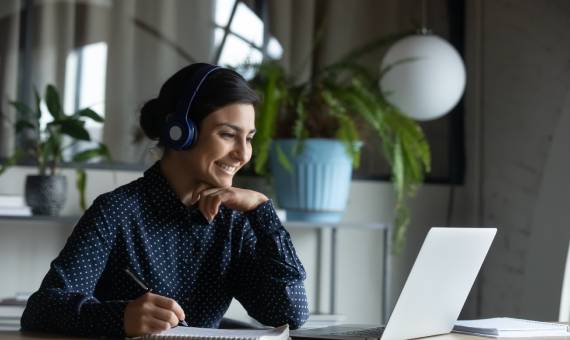 OrangeMantra's coaching app offerings – an array of features to choose from
We cater to educational institutions, individual teachers, and coachers centers of every kind. Get a custom-build coaching app choosing the features that suit you the most.

Accurate Attendance Track
Effortlessly track attendance of students/trainees on using the app's in-built functionalities.
Performance Monitoring
Get insights into the effectiveness of your lessons using analytics and dashboards.

Easy Payment Options
Enable users to smoothly subscribe to various packages and lessons with one-click subscription buttons.

Efficient content management
Manage all contents and teaching materials using the most-evolved CMS solutions and make your lessons engaging.

Online assignments
Create online assignments for students and enhance their learning with efficient evaluation.

Create digital libraries
Digitally store and manage all your educational contents and learning materials and allow students access to the libraries.