What is a custom website design?
We have written a comprehensive blog post on this topic, and recommend you check it out. But to summarize, custom website design is when a designer crafts an experience from scratch, based on your inputs. It isn't taking a design off the shelf and amending it. Our NJ-based web design team focuses on learning about your business, your requirements, and crafting experiences with all of that background information in mind.
Why custom website design?
Many web "designers" are simply taking off-the-shelf themes and modifying them.  They then sell you these as designs "unique" to your business.  Our team of talented design professionals will handcraft a custom experience, just for you.  You will be exactly like no one else.
Is custom web design even necessary anymore?
You bet!  Smart consumers can tell the difference between a poorly themed website and a custom-designed property.  All of the major brands custom web design their web presence.  With a reasonable cost of entry, there is no reason for an established business, large or small, to use themes off the shelf that hundreds, if not thousands, of other sites use.
What are the benefits?
First, a custom web design allows the project to closely mimick the branding of the organization.  The canvas is literally blank, so the designer creating the new web presence can maintain a connection with the overall branding.  Secondly, custom projects can have templates that are designed specifically for your purposes.  So an e-commerce site selling specialized products can have a page dedicated to specific items that is molded to the product at hand.  This can mean the difference between a sale and a lost visitor.
Finally, custom-designed websites simply have greater credibility.  If your company is trying to raise funding, be acquired, or change the world…  It'll be an easier sell to your visitor if they know you have a handcrafted experience.
---
Custom Design & Custom Web Development
Custom designed experiences often require custom web development. Our team can utilize either off-the-shelf software solutions, or build custom software utilizing our custom website development expertise.
---
How does it work?
Custom web design is an interactive and iterative process that consists of communication, development of concepts, presentation and explanation, and rounds of revisions. Our onshore New Jersey UI/UX team works with clients to focus on their particular aesthetic preferences, specific project requirements, and understanding their brand guidelines to deliver unique, bespoke website designs. Clients work closely with our team each step of the way, approving all designs before they are ever committed to code.
The Custom Web Design Process
Step 1: Discovery
In collaboration with you, the client, our project managers and designers will start by performing a "discovery session".  This means a series of interviews conducted either in person at your location or in our New Jersey offices, which will result in a series of findings. These findings will drive the custom web design process. It's important during these sessions for our team to understand your design preferences, your brand guidelines, the goals and objectives of your project and any other considerations which are unique to your particular project. Discovery could optionally also include additional steps, such as wireframing if it is deemed beneficial to the project.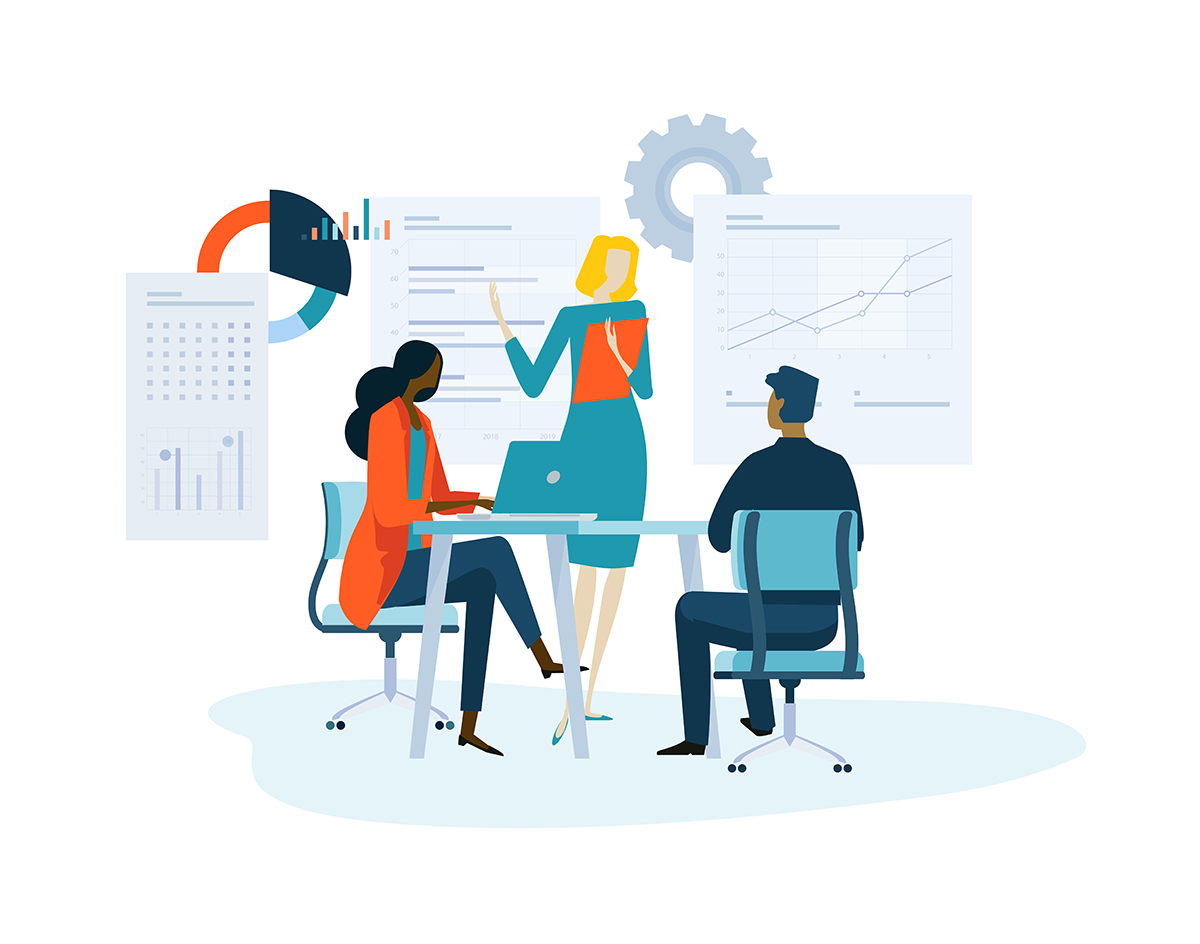 Step 2: Design Concepts
With discovery completed, our team works to design original, custom concepts according to the written specification. Usually, this means the creation of multiple concepts. Different agencies respond to this step differently, but we believe that since design is a theory, and everyone has varying preferences, seeing multiple directions are important for comparison purposes and to see all possibilities. For most custom web design projects, this means producing two or three concepts. Our team may work on a conservative, modern and middle approach. As the client, you have a choice to accept one or pick and choose parts from each until the concept meets your vision.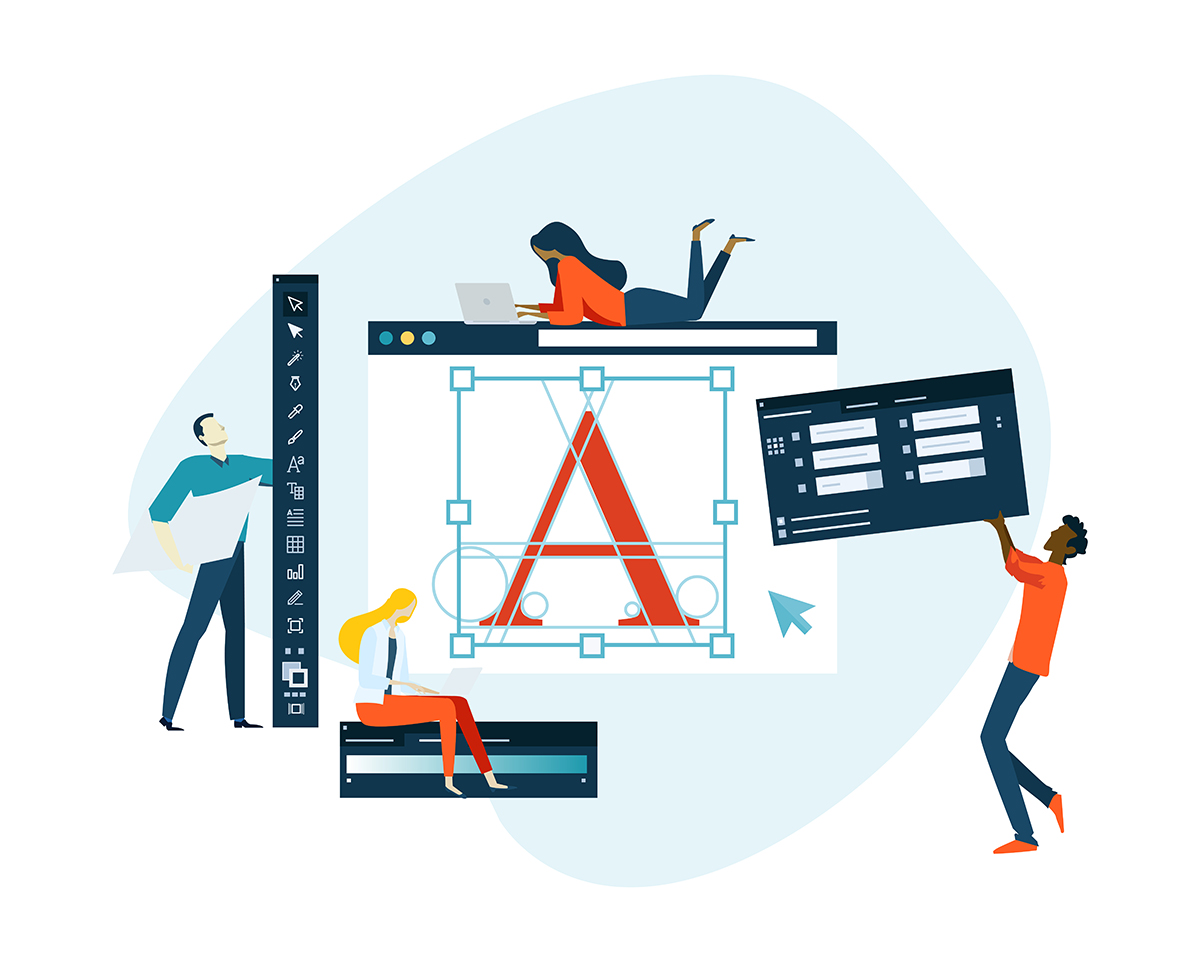 Step 3: Progress & Revise
After a direction is chosen, our team works on producing mockups of all templates that were identified in the discovery stage. As we present designs to you, it is important to receive feedback so we can make changes or amendments as required. This step often dictates how long a design project will take, as speedy feedback is essential to keep the design team moving forward during the project.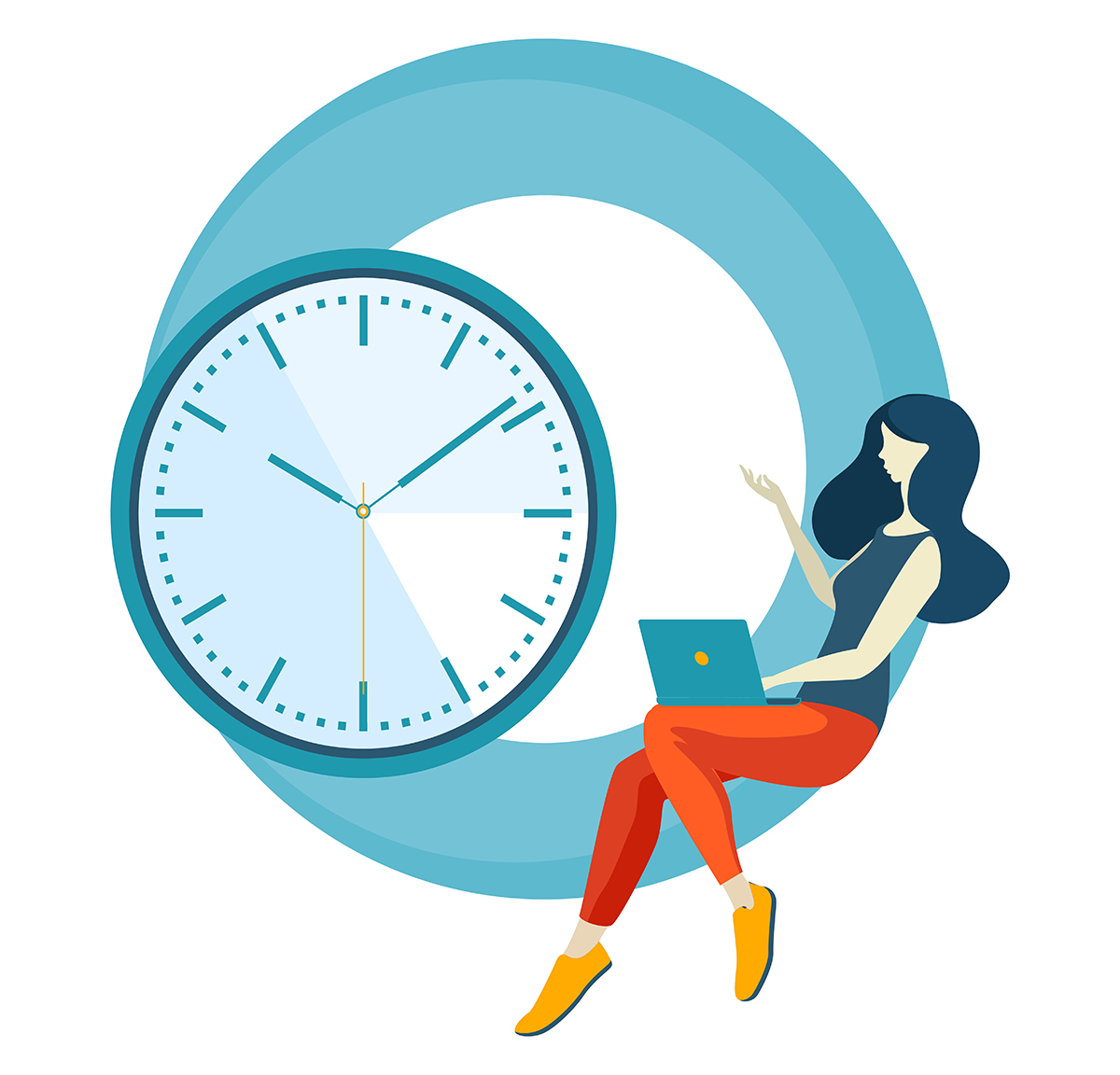 Step 4: Approve & Front-end Development
Finally, when design revisions are completed, clients can approve the designs, after which the front-end development can commence. it is at this point that you can actually see your designs come to life, and begin to work as properly coded webpages!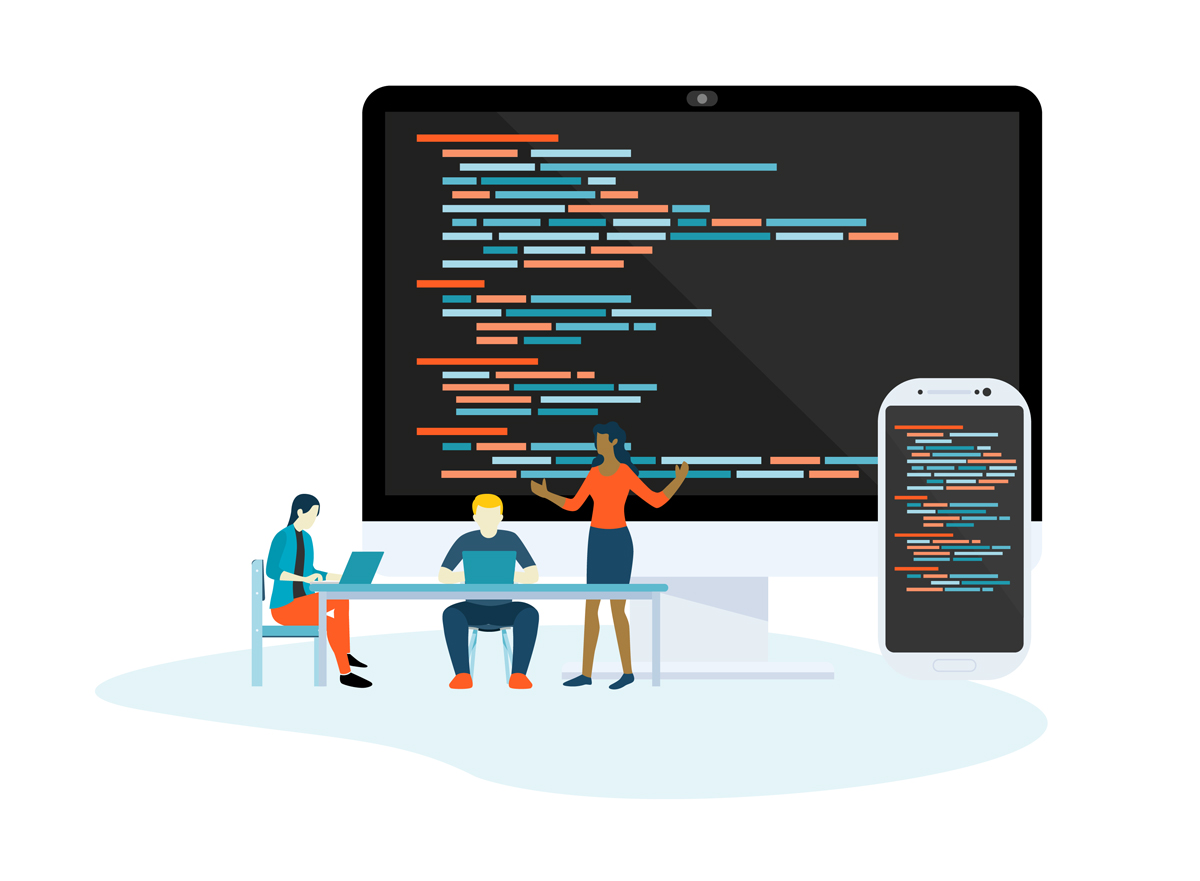 Step 5: CMS Integration
When all front-end development is completed, it's time to make everything work together. This happens via back-end development, and integration into a functional coding framework. There are literally hundreds of options. NPG specializes in custom CMS development, custom WordPress development, and headless CMS implementations. And, we have some other options too!
By tying your new design into a CMS, you are able to control the site yourself without any technical team required. This empowers you to manage, update, and maintain your website day-to-day.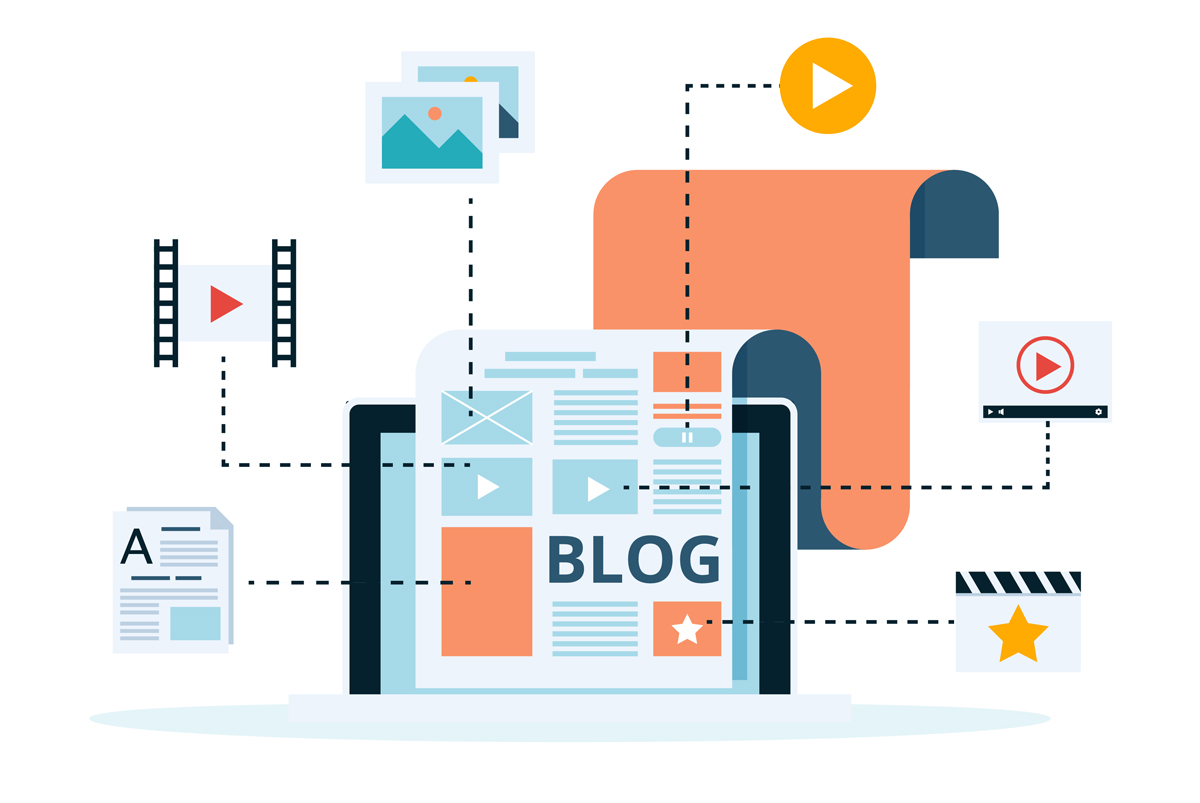 Thinking of redesigning your website?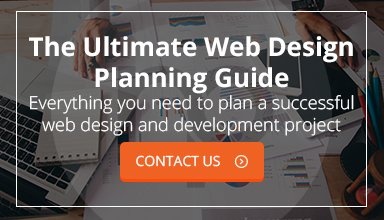 Getting Started
Interested in having our designers handcraft a website for you?  Contact us today for a free consultation.  Or, read some of these blog posts for more information:
Establishing Credibility Through Great Custom Web Design
Three Advantages of Choosing Custom Web Design
5 Things You Can Do To Improve Your Website's Conversion Rate
Our Other Custom Web & Graphic Design Services
Corporate Branding & Messaging
Wireframing & UX Design
Graphic & Print Design
Custom Landing Page Design
Responsive Web Design
Growth Driven Design